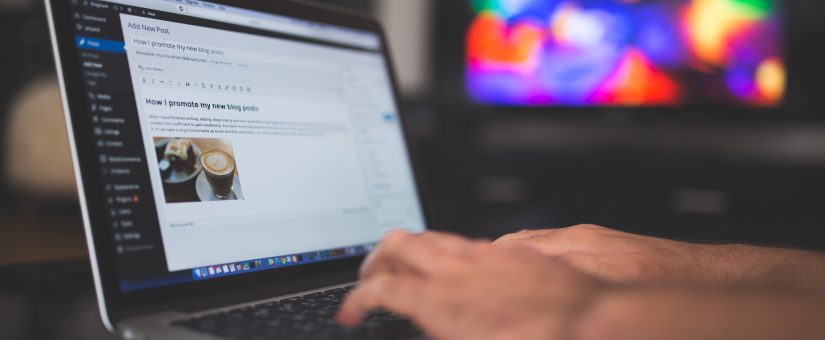 Posted by Smart Digital
On August 7, 2019
0 Comments
You could spend days, weeks or even months refining your list of keywords to get a decent ROI from your SEO campaigns. However, not all companies have the time, resources or technical knowledge to carry out keyword research in such a comprehensive way.
Fortunately, you don't need to dedicate an entire week or even day to keyword research to figure out a way to get ahead of the competition. In fact, you can find out how to target keywords that almost guarantee to increase your website traffic in under 15 minutes. Here's how.
Step 1: Create a list of 'seed' keywords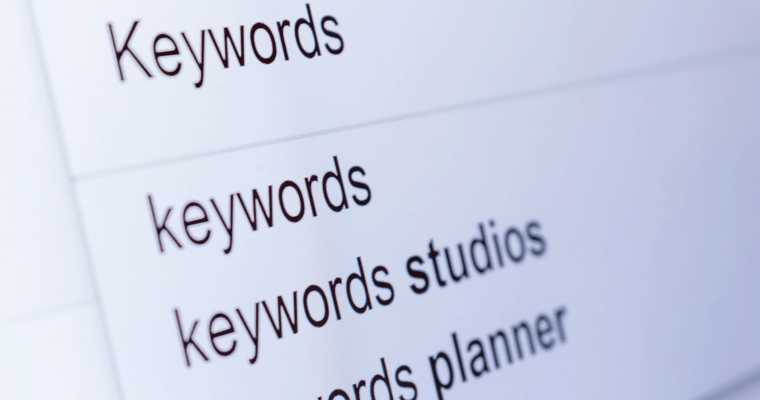 First, you need to think of broad terms – or 'seed' keywords – that relate to your services or products with a brainstorming session.
For example, we're a digital marketing agency that specializes in SEO. So, our seed keywords could be:
SEO
Digital marketing
Content marketing
The keywords above receive a lot of traffic. As a result, they're challenging to rank for, which means more work needs to be done.
Step 2: Build a keyword list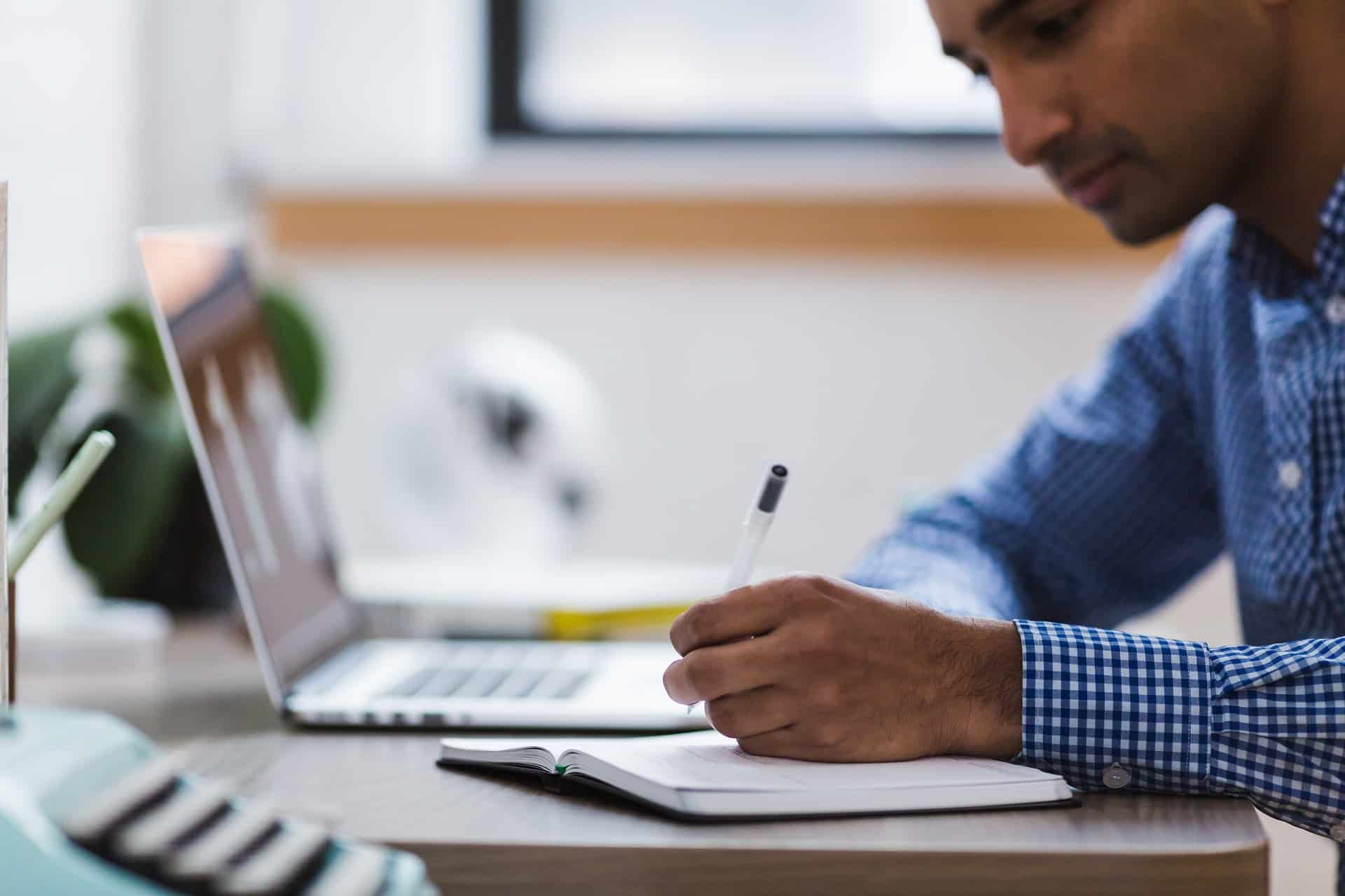 After you've created a list of seed keywords, head over to keywordtool.io (or a similar keyword research tool) and enter one of your seed keywords. You'll then be able to view a long list of related keywords. More importantly, you can review statistics for your related keywords, such as search volume (how many times a term is searched for per month).
You want to look for keywords that you can target to attract new readers who may actually end up buying your products. Given that we're in a hurry, you should look for search terms that aren't too difficult to rank for. Ideally, find a keyword with a search volume of 1,000 per month at the minimum.
Next, search for your chosen keywords using Google (set your browser to private mode so that you don't get personalized results). You'll now be able to get a good idea of what kind of content you'll need to create to earn a position on the first page of Google.
Step 3: Find out how to rank for your keyword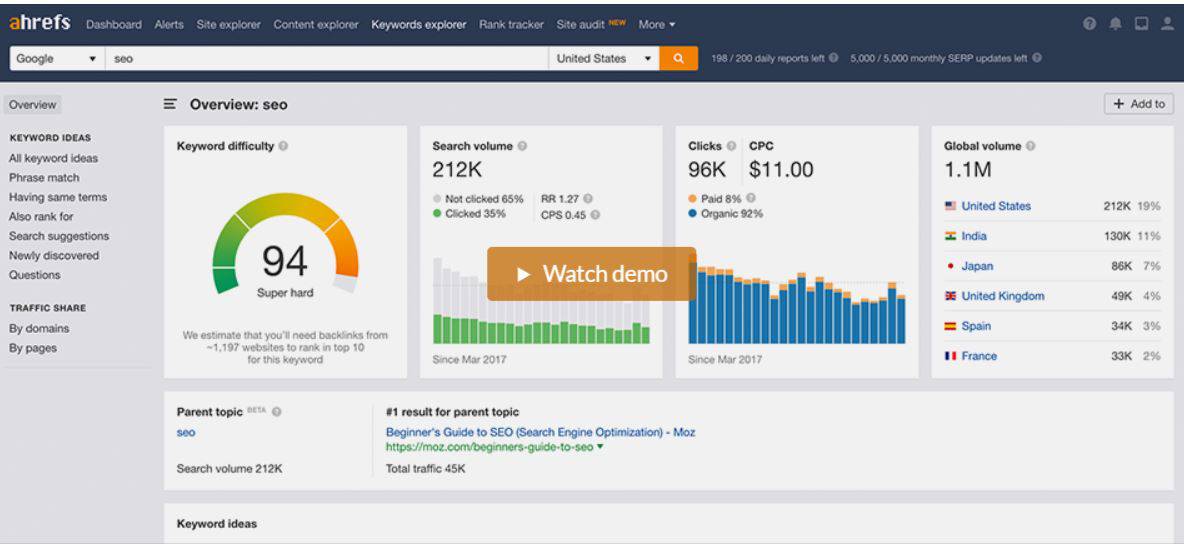 Creating engaging content that focuses on your chosen keyword is crucial, but it's not enough to earn a position on Google's first page. You also need to find out how many backlinks you need to outrank the competition. To do this, we recommend using the Keyword Explorer Tool by ahrefs.com.
Type your keyword into the Keyword Explorer Tool, and you'll be able to see how many backlinks you need to generate to improve your position on the search engine results pages. With regards to backlinks, remember that quality is generally more important than quantity.
You can also use the Keyword Explorer Tool to dig deeper into the performance of your competitors for any given term. If the top ten results for your chosen keyword have backlinks from 30 different domains, it's likely that, if you can attract backlinks from over 30 domains, you'll earn a position in the top five results on Google.
Step 4: Take action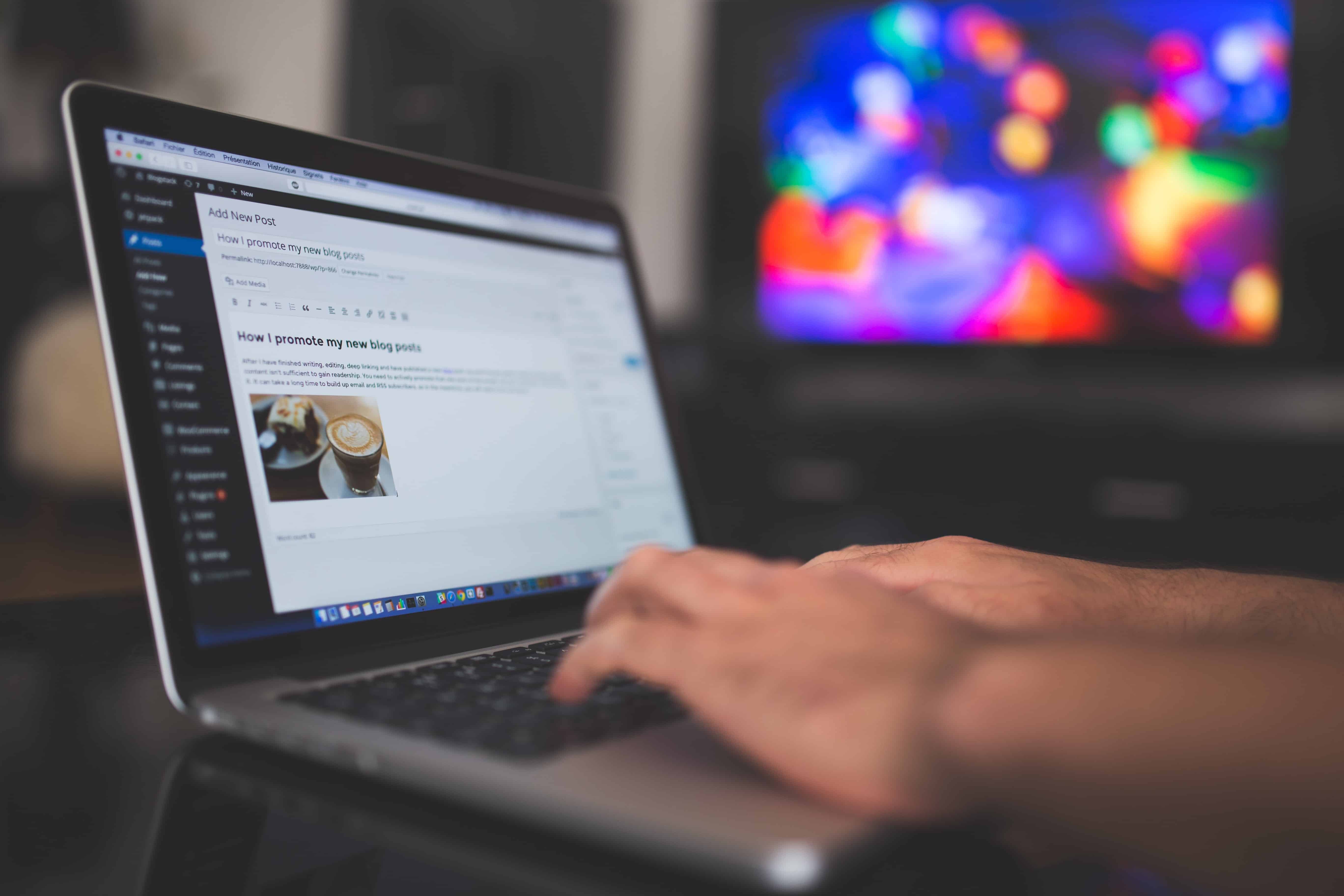 The first three steps in this article detail how you can carry out useful keyword research in under 15 minutes and find out what's required to rank for your target terms. Now, it's time to act on that information, which means you need to:
Write unique and engaging content (try to make your content even better than your competitors)
Publish your new content
Concentrate on off-page SEO (link building)
One of the most straightforward ways to earn or generate backlinks is to publish guest posts on other websites. Within each of your guest posts, create a hyperlink back to your website using your target keyword as the anchor text. Try to publish guest posts on authoritative websites that receive a high volume of traffic. Also, make sure that you publish guest posts on websites that are relevant to your product or service. The last thing you want is for Google to think your website is nothing more than spam.
How to Remove the Hassle from Keyword Research
Admittedly, we've made keyword research look simple in this post. However, we are telling you the truth – you really can find keywords that promise a high ROI in under 15 minutes. Nevertheless, there are lots of tools you can use to bolster your long-term SEO strategy, but getting used to such tools and executing such strategies requires a lot of hard work.
If you want to remove the hassle from digital marketing, contact our professionals to find out how we can help. We've been creating online marketing campaigns for over ten years, and have a proven track record of success.
Getting your keyword research right is fundamental to setting up a strong and successful SEO campaign. A well structured SEO campaign can skyrocket your visibility on Google, boost traffic to your site and grow sales for your business online. 
Register for a complementary strategy call with us and we will analyze your website, your competition and chalk out an SEO strategy tailored for your business with an action plan for you to implement right away!