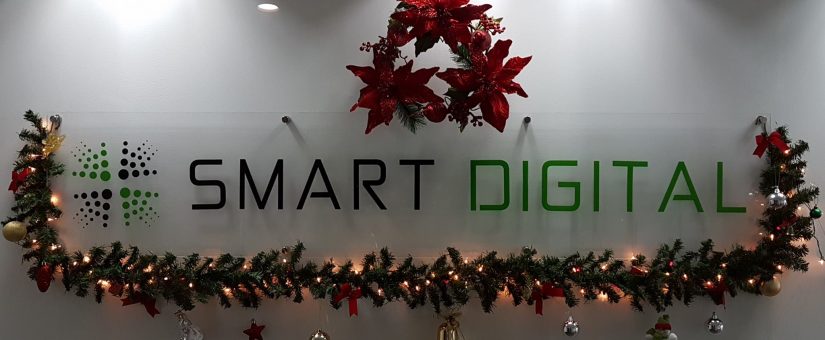 Posted by Smart Digital
On December 15, 2017
0 Comments
Friday 8th December saw the much-anticipated Smart Digital Staff Christmas party, which took place at Kaengkrachan Paradise Resort, around 2 hours drive south from the office in Bangkok.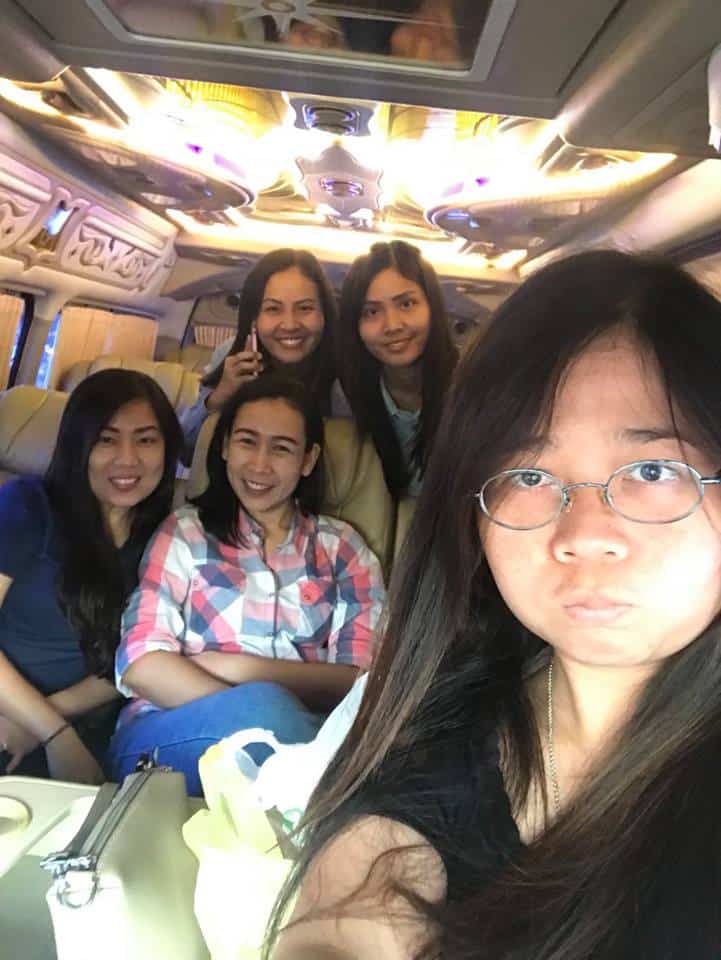 The day started very early (too early for some!) with two minivans picking up the partygoers from the office for a 0630hrs departure. The ride down was smooth as silk with the partygoers in fine voice as they arrived at the resort at 0900hrs all rested and ready for the first activity of the day at 0930hrs, a trip to the ATV Park.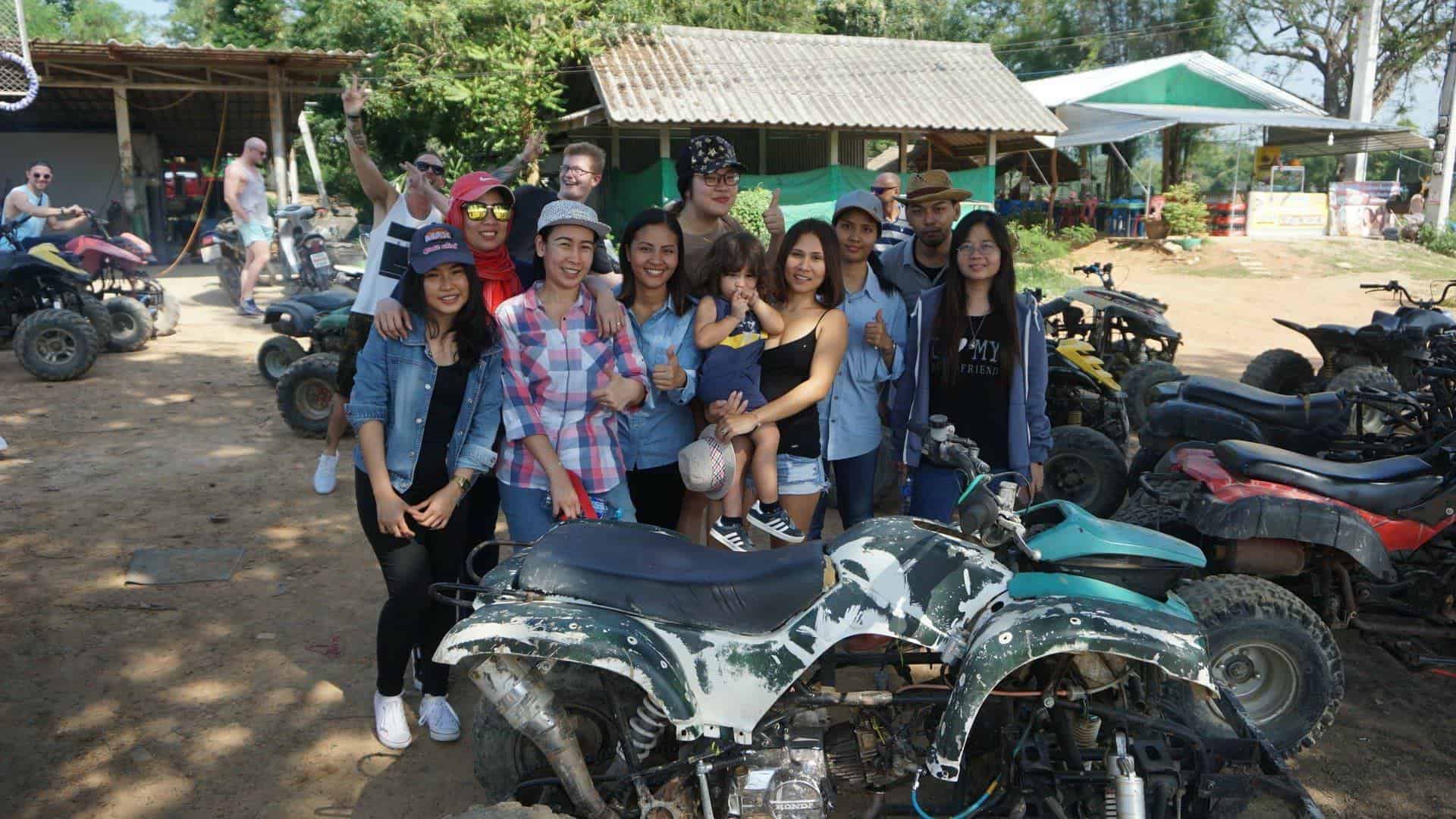 The ATV experience was not without incident with the team performing well on what was a less than pristine 'nature' track. Notable incidents included Dan (Sales) running Andy (Tech) off the track and injuring himself in the process. On a lighter note, Mickey (Tech) managed to get stranded in a particularly rough part of the track and had to be rescued by the ATV staff!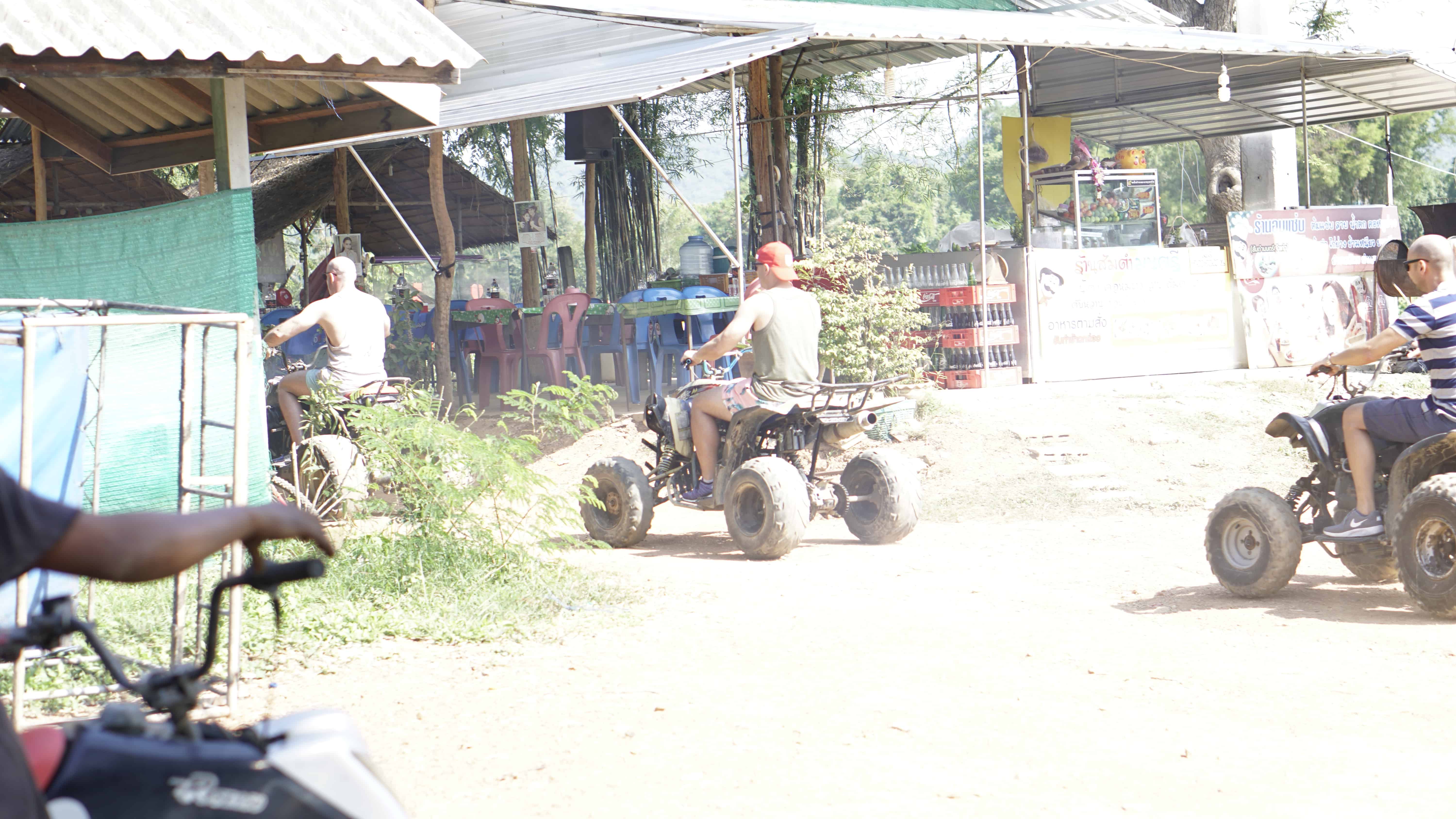 At 10.30 the team headed back to the resort for the next activity of the day, rubber dinghy rafting on the Petchaburi River, which resulted in the two dinghies engaging in some light hearted competition along the 9km stretch of river. Boat 1 was crewed by Nelson, (Tech) Rich, (Tech) Stuart, (MD) Nat (Admin) and Hugh (Tech) and were locked in battle with boat 2 which was crewed by Will, (Tech) Nok Lek (IT) Archie, (Support) Koy, (Admin) Bee, (Admin) Nara (Admin) and Nun. (Admin) Boat 2 was in the lead until the very end when they were hit by a cruel twist of fate, Nok Lek fell out and managed to turn the boat in the opposition direction! Unlucky Nok Lek!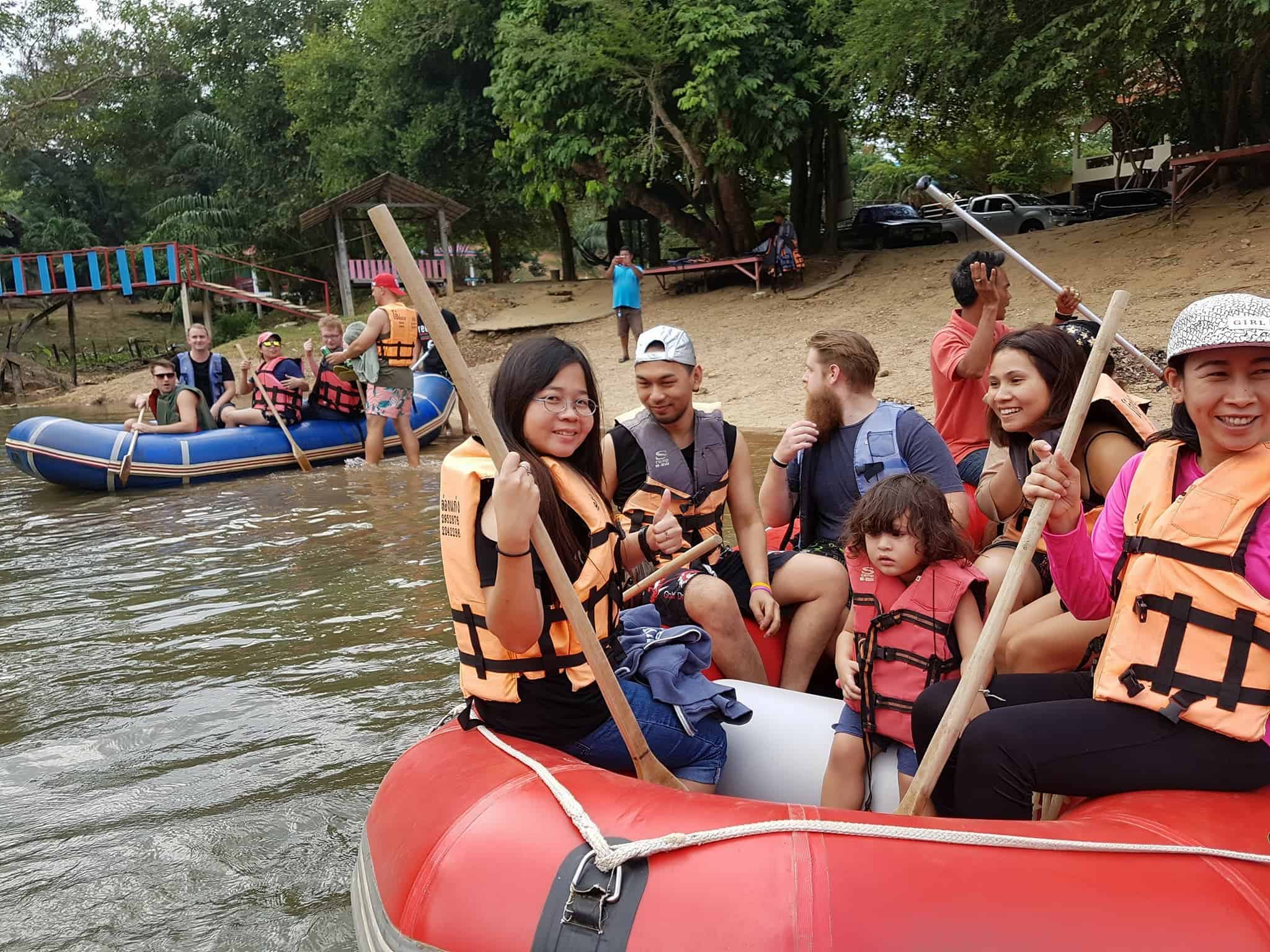 After all this excitement it was certainly time for a BBQ lunch back at the resort and it's safe to say that more than a few burgers, hotdogs and beers were consumed!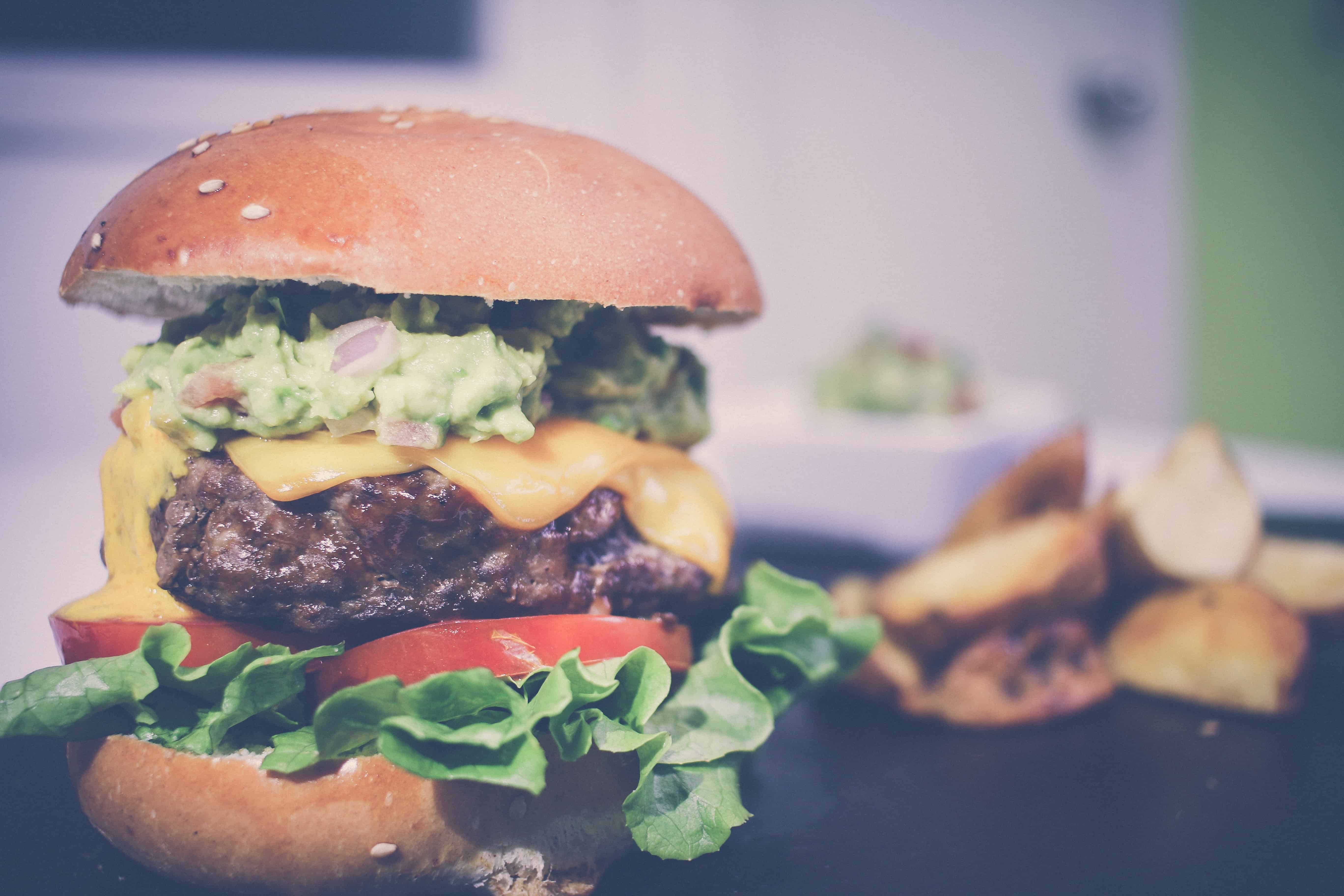 After lunch it was time for something a bit more sedate, a team building activity, which involved balloons around ankles. (Details are a bit sketchy after the lunch!) This activity saw James (Tech) run out as the clear winner. By this time it was getting hot and the river was looking very tempting for a dip so the team made full use of the rope swing over the water. This part of the day thankfully passed without incident!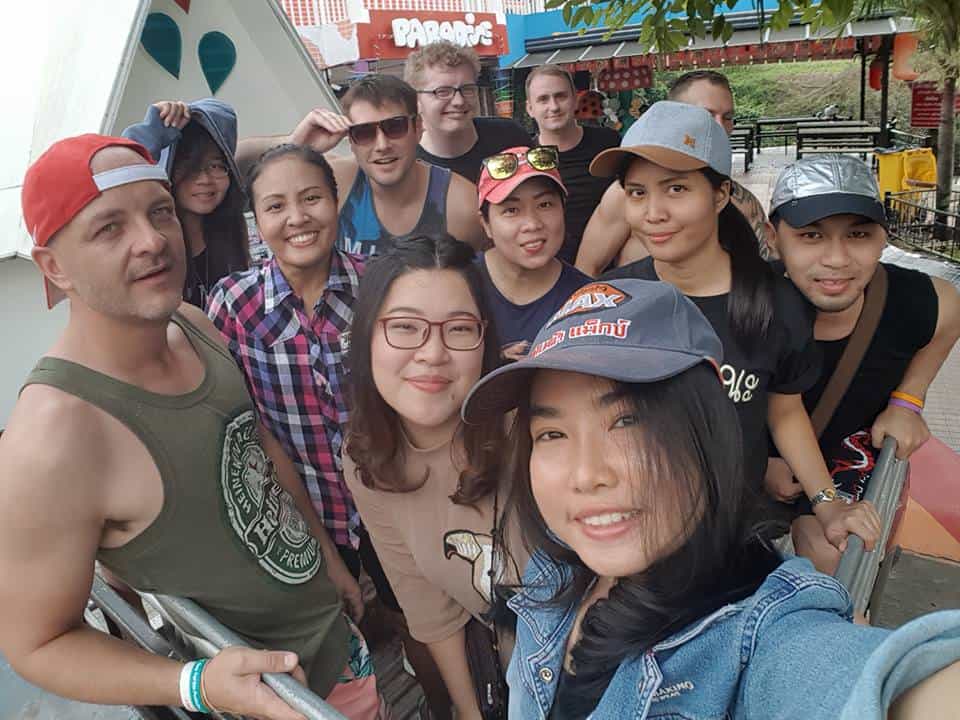 By 1730hrs, everyone was hungry and ready for dinner, which consisted of local grilled seafood. (Accompanied by more beers!) The day concluded the way it started with the team in fine voice as the Karaoke machine was wheeled out and our amateur pop stars took to the stage and belted out some of their favourite hits!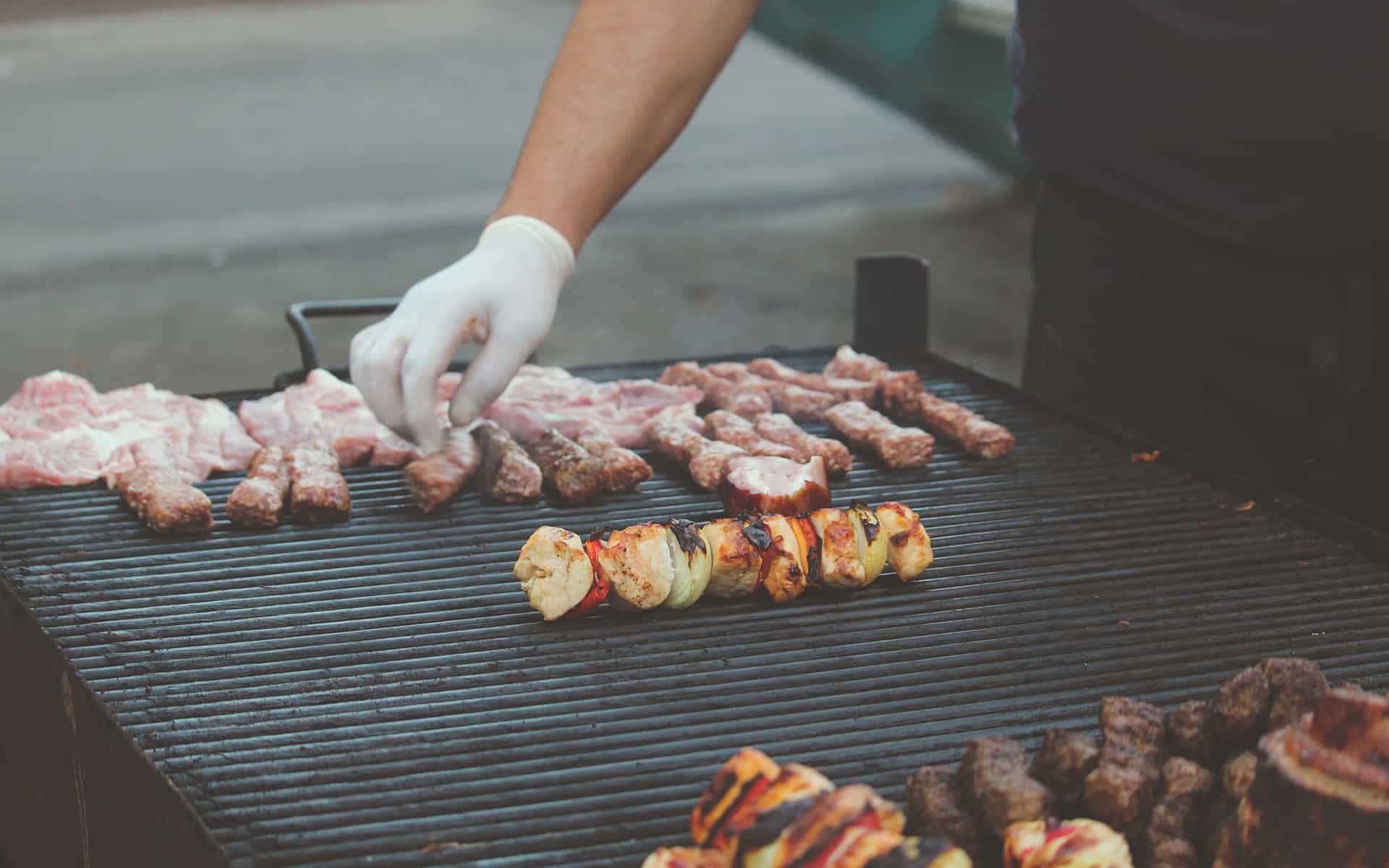 1900hrs marked the end of the day and we left the resort to return home to Bangkok.