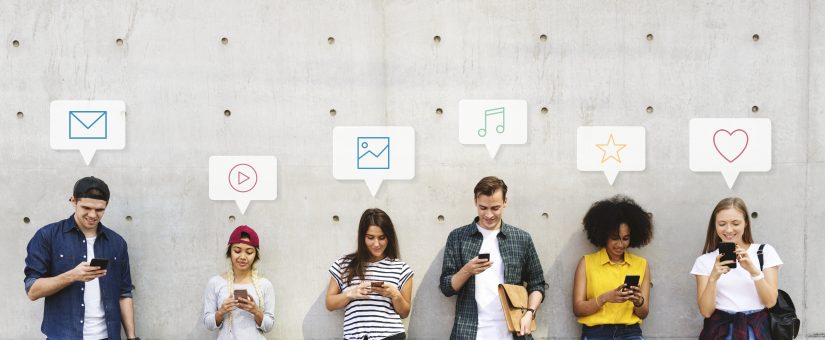 Posted by Smart Digital
On January 11, 2023
0 Comments
It's no secret that social media is a powerful tool for businesses. But why? What makes social media so important for businesses?
If you're still on the fence about investing in your business's social media presence, then this blog post is for you.
We'll break down the key benefits of using social media and explain why it should be an essential part of any business's digital strategy.
The Reach of Social Media
Social media offers businesses the potential to reach hundreds of thousands—or even millions—of people at once with the click of a button. This kind of reach would be impossible without social media, which makes it a great platform for spreading awareness about your business and what it has to offer.
Customer Engagement
Social media provides a unique opportunity for businesses to connect with their customers in real-time. By responding to comments and messages, businesses can show that they value their customers' feedback and are willing to listen to their concerns. When customers feel connected to a business and feel like they are being heard, they are more likely to continue using the products or services offered by that business. This can lead to increased customer satisfaction and loyalty.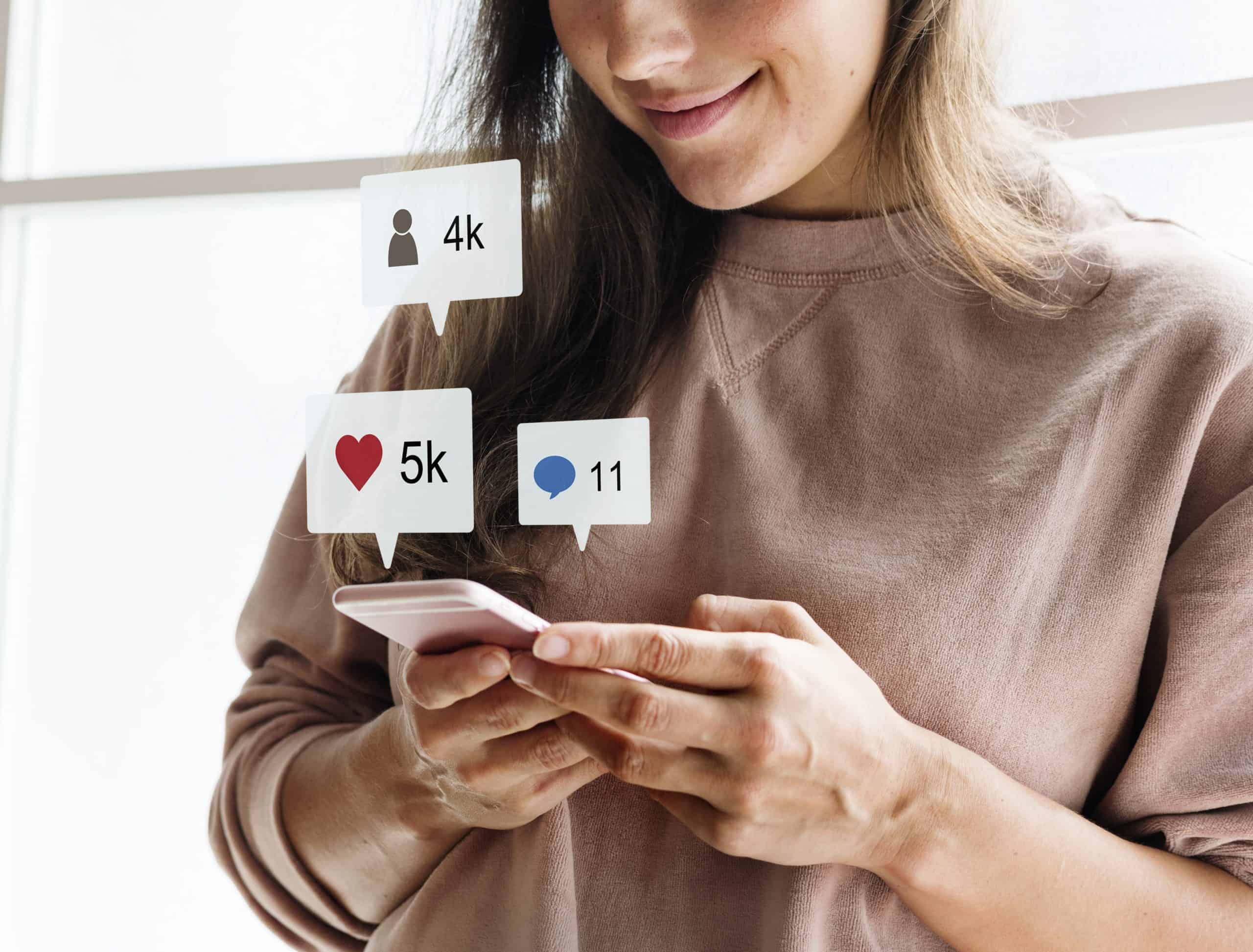 Increased Brand Awareness
By having a strong presence on social media, businesses can increase their visibility and reach a wider audience. When people see a business's content on social media, they are more likely to remember the brand and associate it with certain products or services. This can lead to increased brand recognition and awareness, which is important for any business looking to attract new customers.
Increased Website Traffic
Posting links to a business's website on social media, businesses can drive traffic to their site and potentially increase sales.
---
4 Advanced Tips to 

create an effective 

Social Media Content Plan
---
Targeted Advertising
Social media platforms offer highly targeted advertising options, which allows businesses to reach specific demographics or geographic locations. This is extremely useful for small businesses that may not have the budget for more traditional forms of advertising as they can be very selective with their target audience.
Cost-effective Marketing
Social media marketing can be an extremely cost-effective way for businesses to reach their target audience. Many social media platforms offer free business accounts and have tools available for creating and scheduling posts, as well as analysing the effectiveness of campaigns.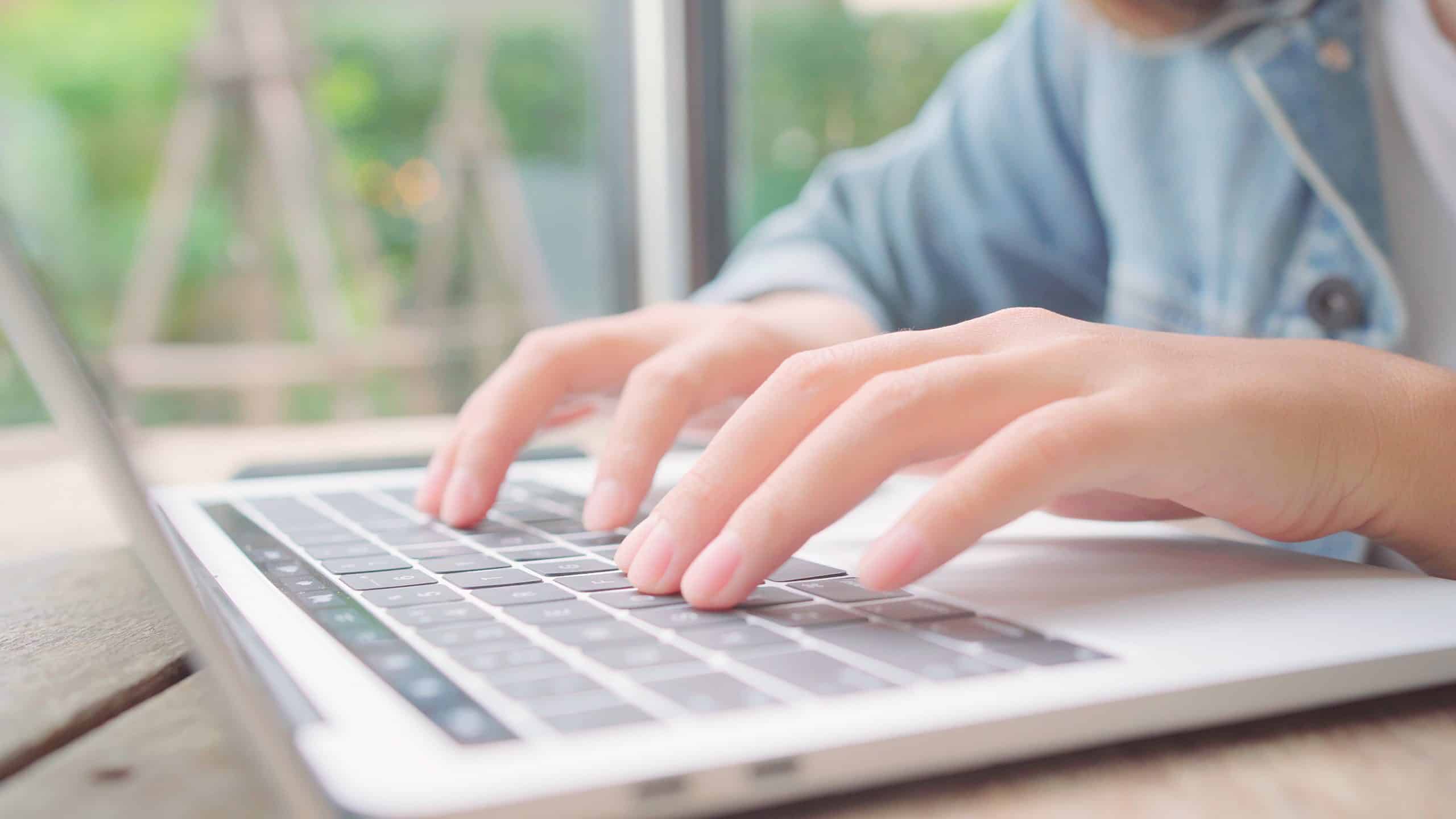 Market Research
Social media can provide valuable insights into customer preferences and behaviours. By monitoring social media activity, businesses can gather feedback and information about what products or services customers are interested in. This can help businesses to make informed decisions about future marketing strategies.
Competition
With more and more businesses using social media as part of their marketing strategy, it's important for businesses to keep up with their competition. By having a strong presence on social media, businesses can stay up to date with industry trends and stay competitive.
Increased Sales
Ultimately, the goal of any marketing strategy is to increase sales. By using social media to connect with customers and drive traffic to their website, businesses can potentially increase their sales and grow their customer base.
So, what platform should you use?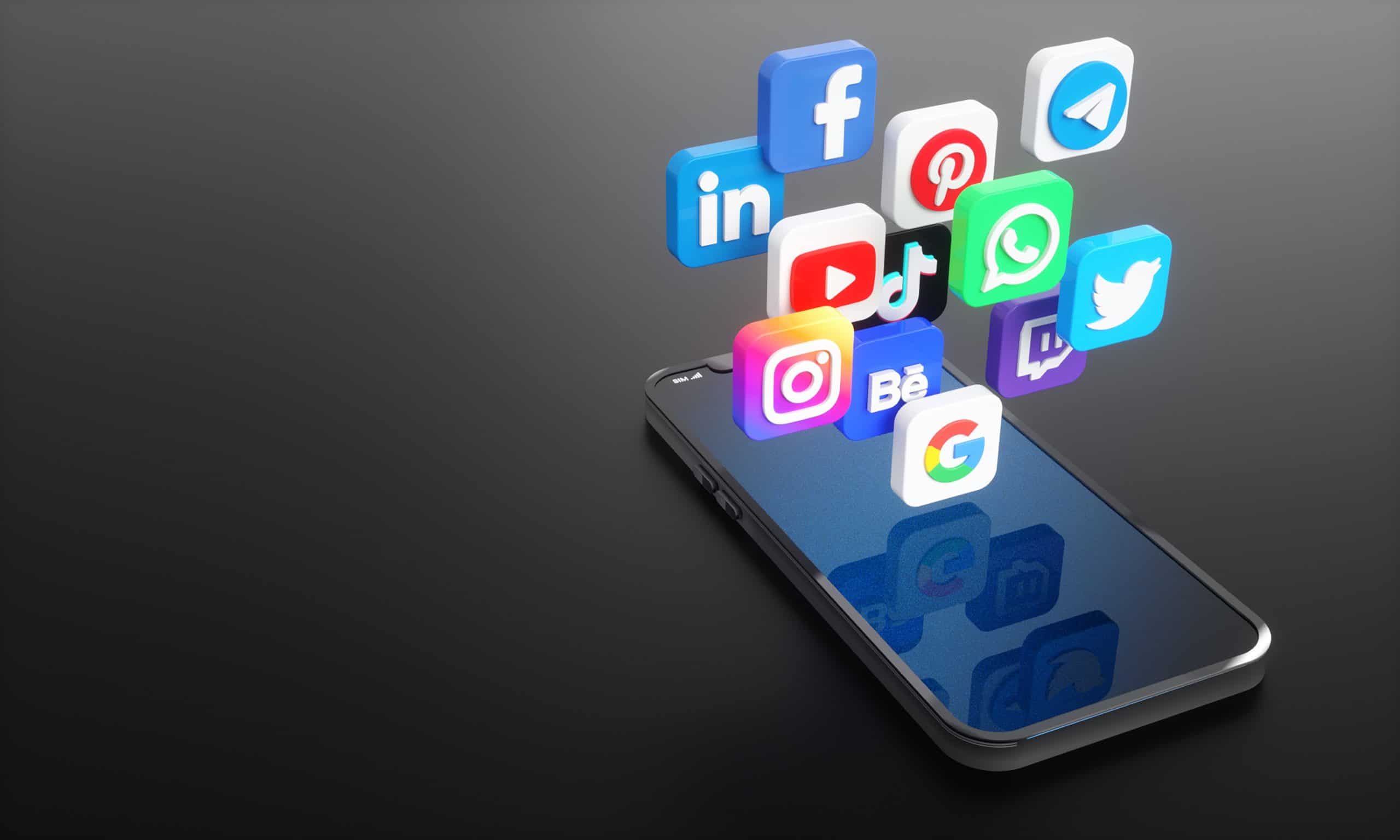 There are lots of choices when it comes to social media platforms from Facebook and Instagram to LinkedIn, Twitter and TikTok to name a just few.
Ultimately, you need to be active on the ones that your target, and current customers are active on.
Look at your current or ideal customers and think about their:
• Age
• Gender
• Education/Occupation
• Location
• Language
• Interests & Behaviours
Then check out the demographics for each social media platform in your target location and match up with your ideal customer.
And don't forget to make sure you are posting regularly and are adding value first!
It's a Wrap!
So there you have it, social media marketing is an important tool for businesses looking to increase brand awareness, engage with customers, and drive sales.
With the ability to reach a wide audience, target specific demographics, and gather valuable market research, social media provides a cost-effective and effective way for businesses to connect with their customers and grow their business.
Ready to jump on the Social Media marketing train in 2023?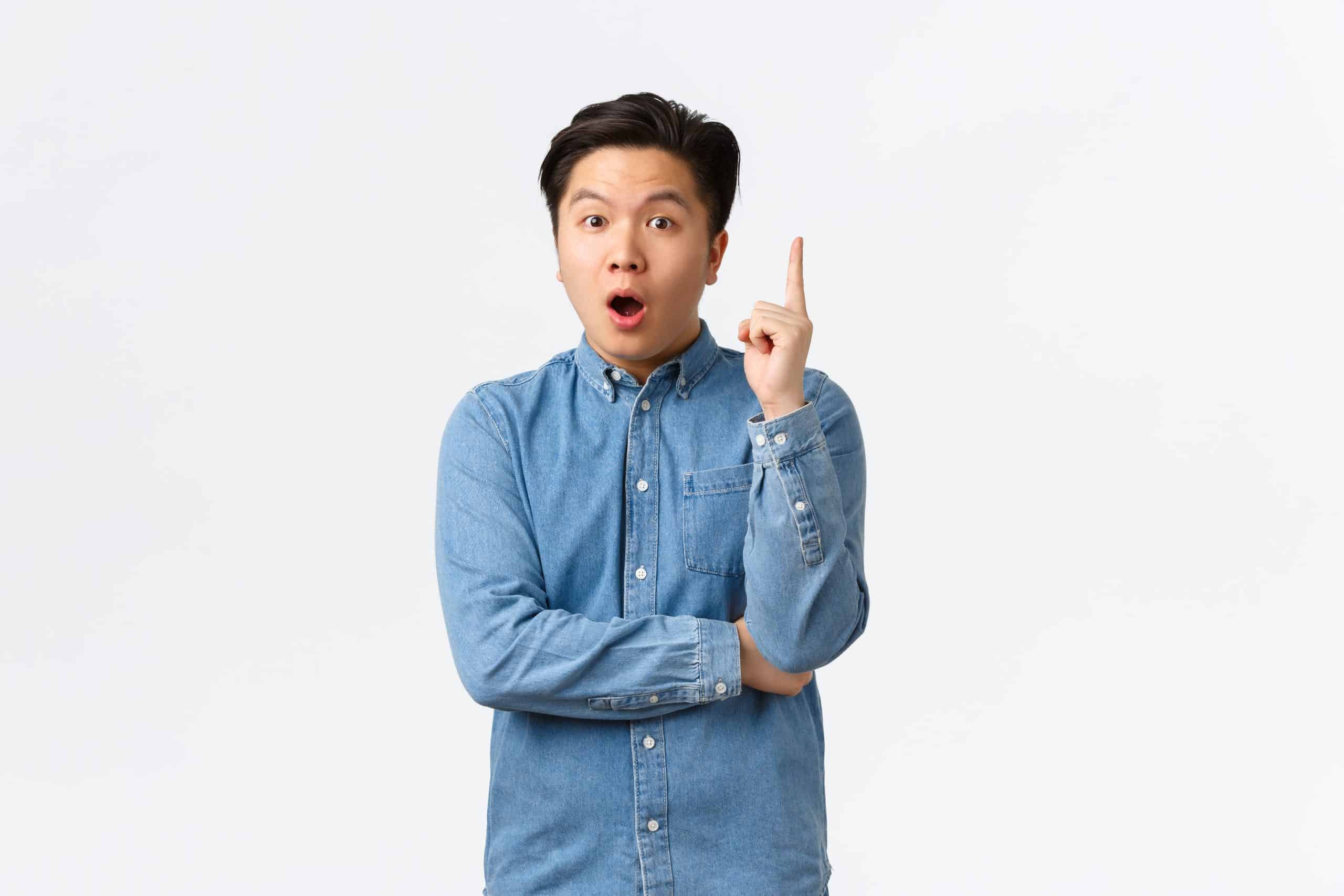 Check out our latest FREE guide on:
4 Advanced Tips to 

create an effective 

Social Media Content Plan
Plus a

FREE Social Media Calendar template 

to use with your campaign planning!
✅ How to choose your social channels
✅ What data your social media content calendar needs to track
✅ How to make a Content Library for your assets
✅ How to build a content calendar  and what template you should follow
Download the E-book today and also receive a FREE Social Media Calendar template to use with your campaign planning!